Commercial Laundry Service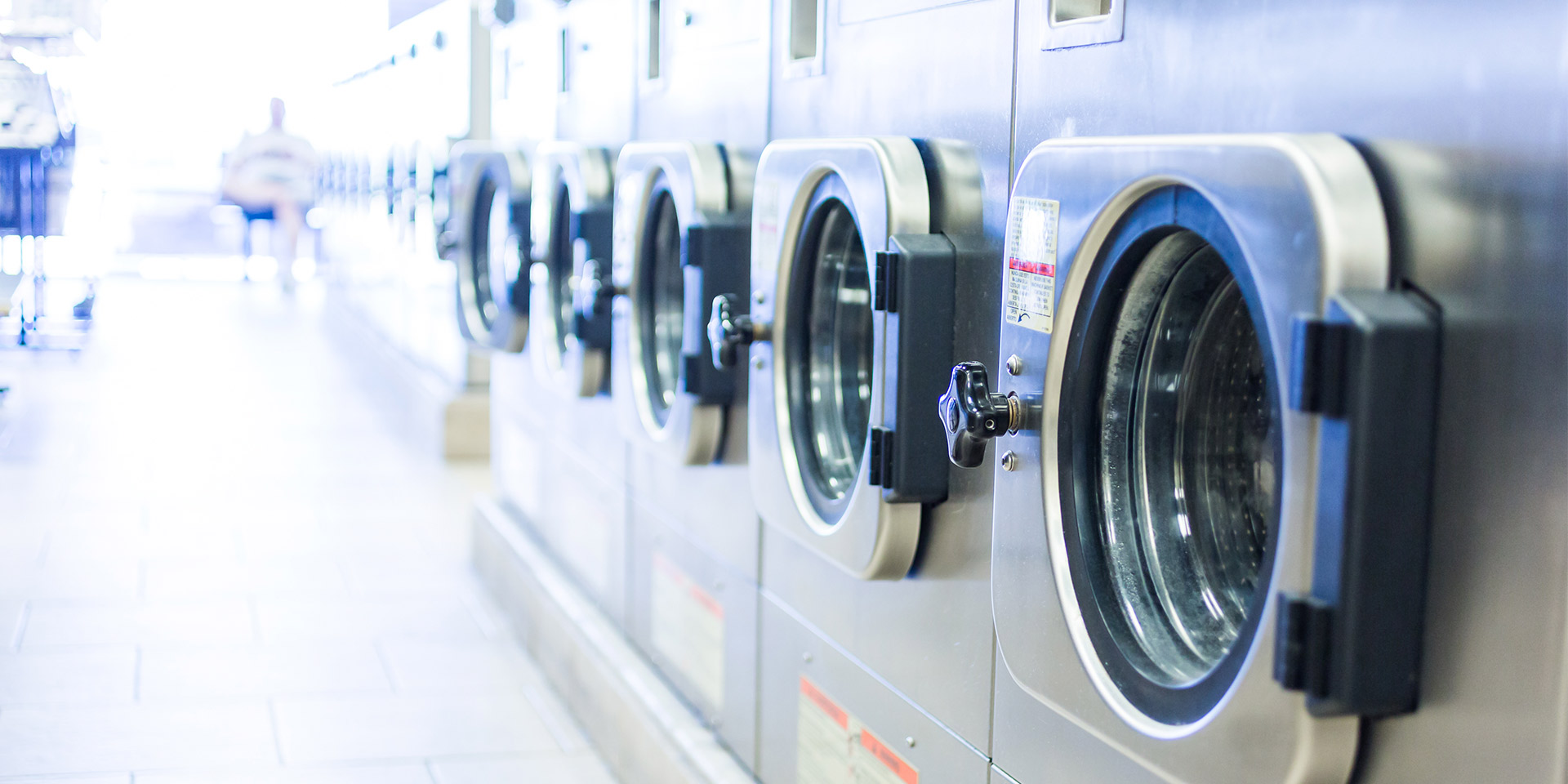 Kalco is a full service commercial laundry business. We save you time and money by washing all different grades of towels, sheets and blankets in an environmentally friendly process.
We wash all customer items separately and return them to you wrapped. This protects your investment from miscellaneous debris and preserves your items for later use.
​
Our business markets include:
Veterinarians
Chiropractic clinics
Assisted living facilities
Bars and restaurants
Athletic facilities
​​Hotels
Motels