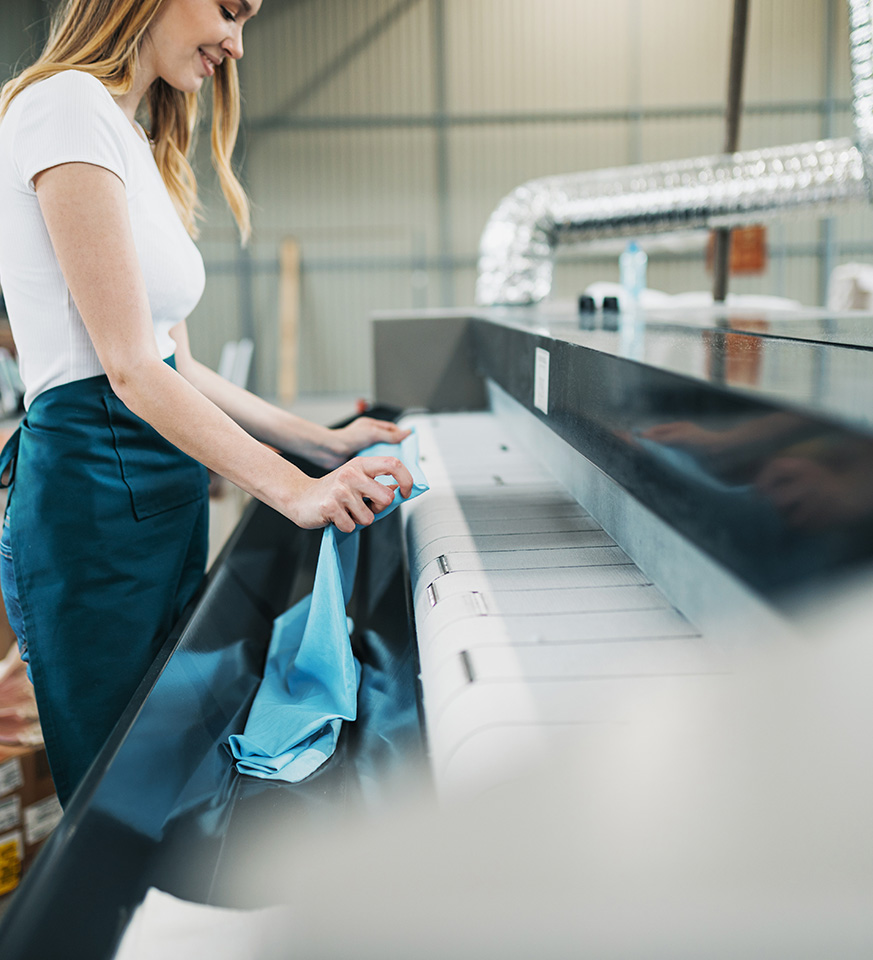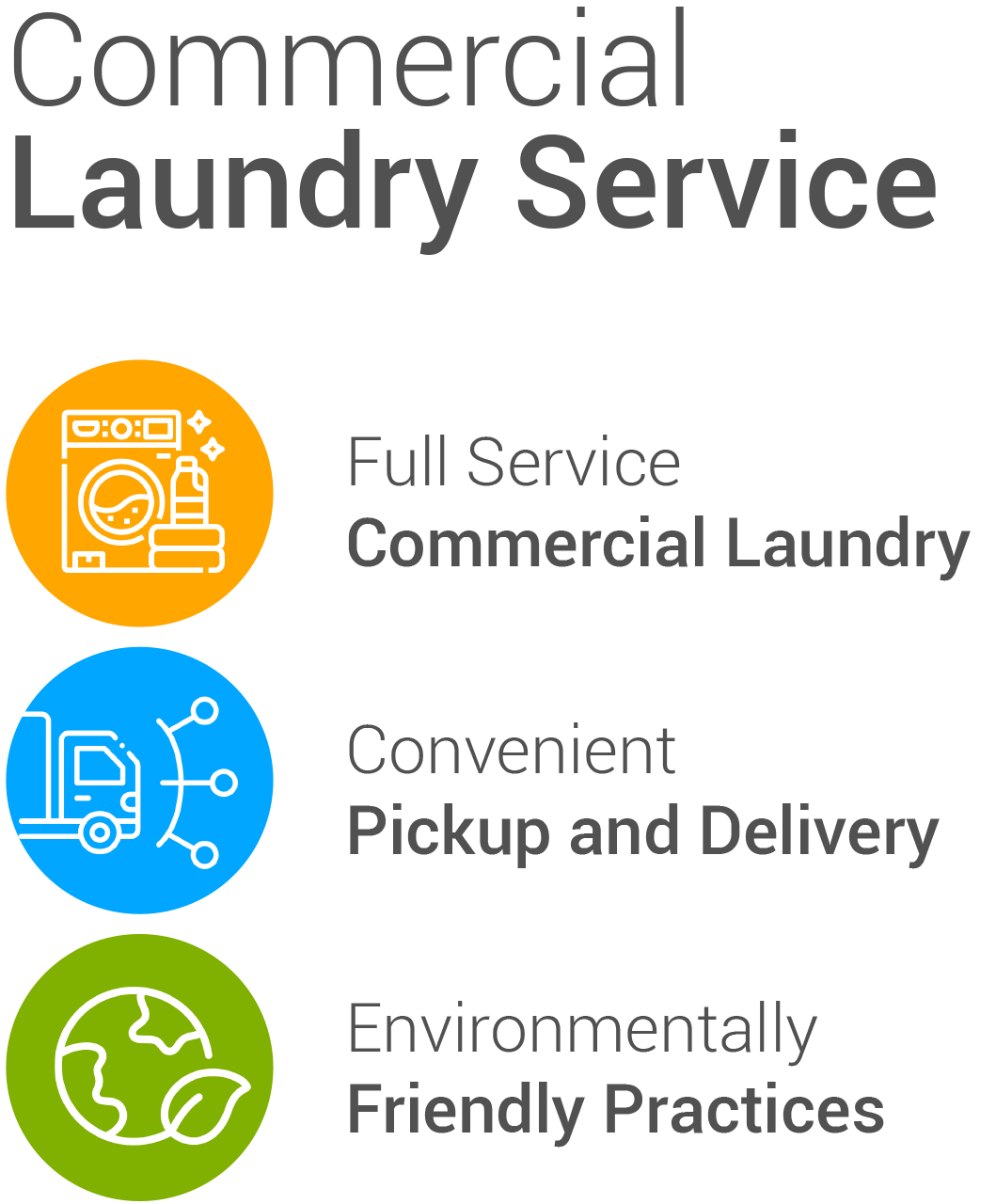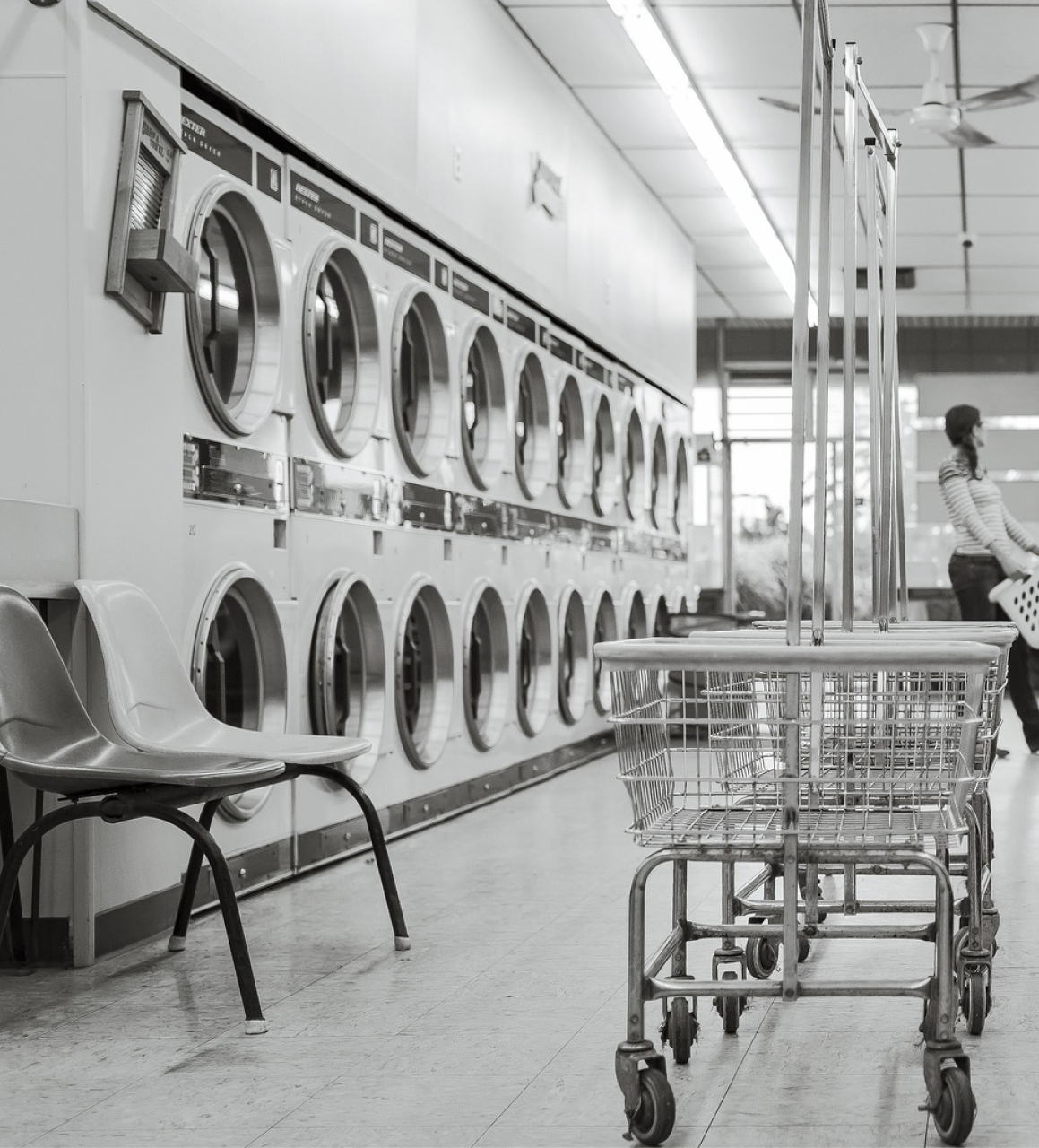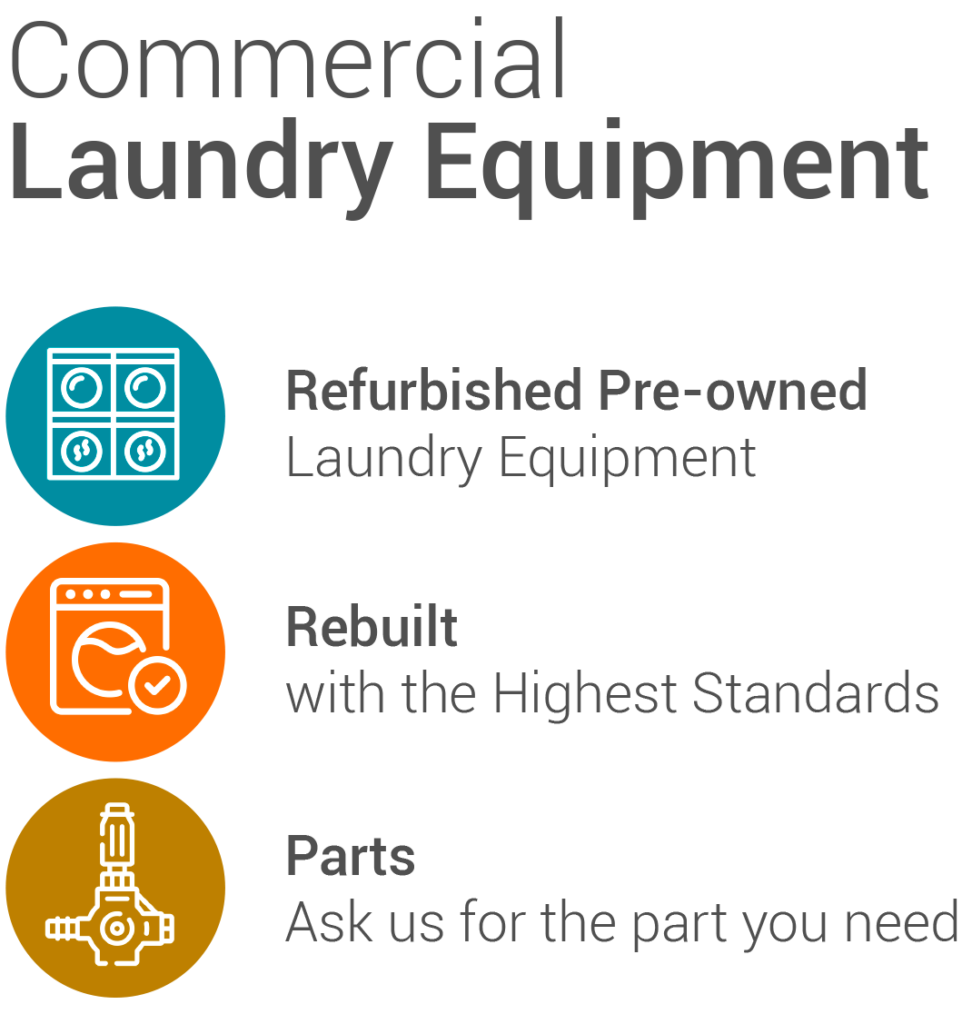 Commercial Laundry Service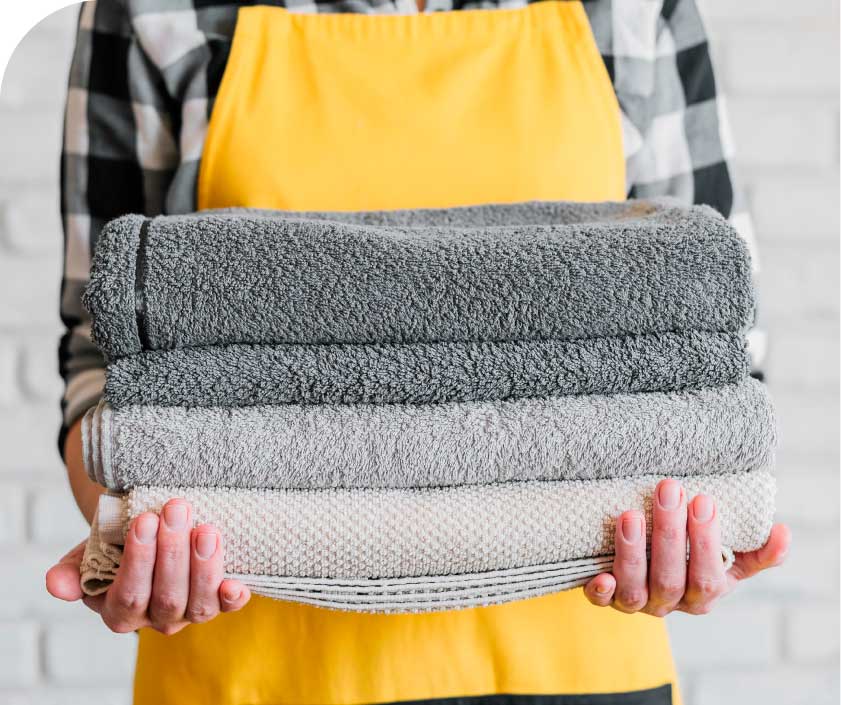 Kalco is a full service commercial laundry business. We save you time and money by washing all different grades of towels, sheets and blankets in an environmentally friendly process.
We wash all customer items separately and return them to you wrapped. This protects your investment from miscellaneous debris and preserves your items for later use.
Our business
Markets include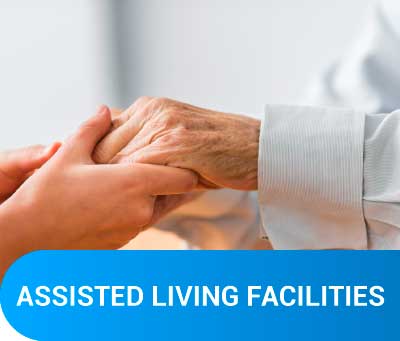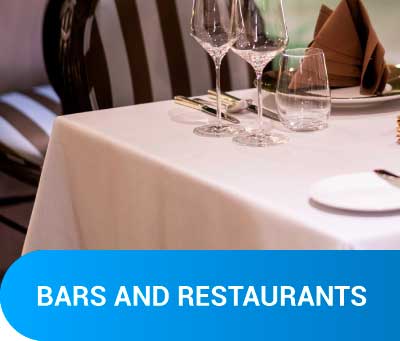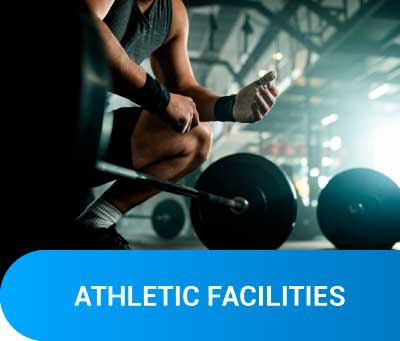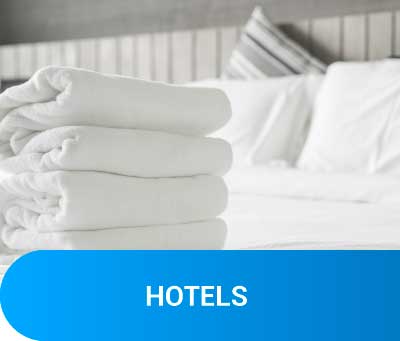 Commercial laundry
Clients

Commercial
Laundry Equipment
We sell refurbished pre-owned, rebuilt commercial laundry equipment & parts.
Parts: Motor, Belts, Water Valves, Timers, Bill Changers, Coin Slides.
If you don't see something you are looking for, give us a call. Chances are we have it!
Our units are rebuilt with the highest standards.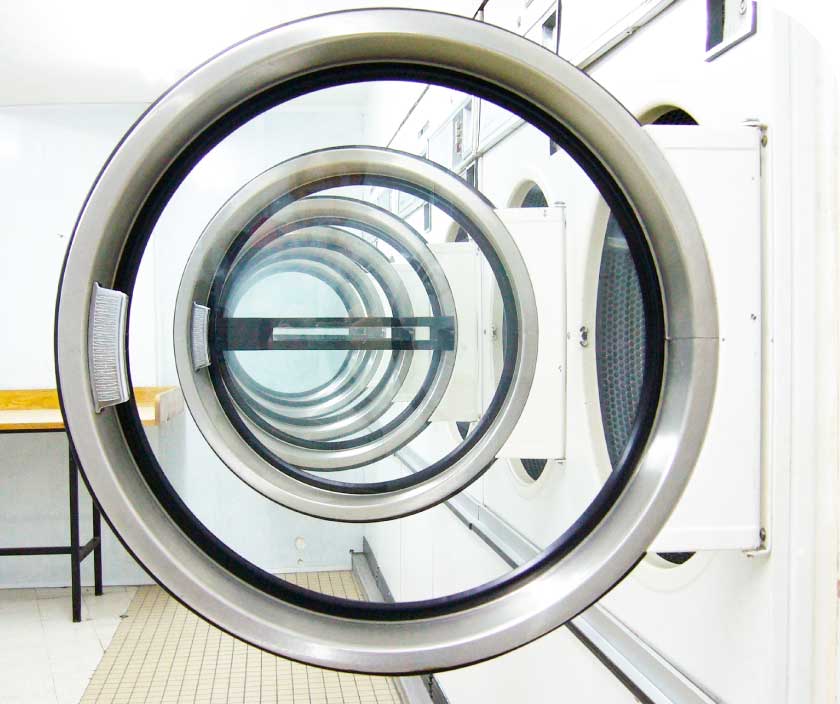 Brands of Commercial
Washers and Dryers